OYSTER HOSPITALITY MANAGEMENT – BETTINA VON MASSENBACH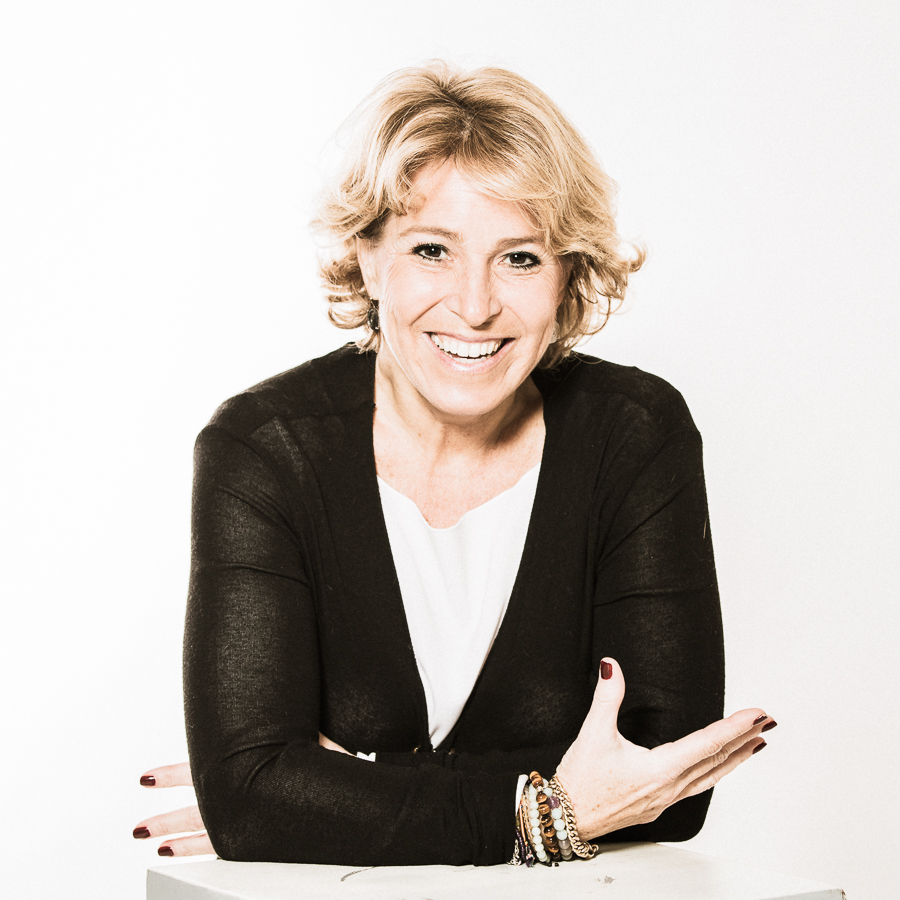 OYSTER HOSPITALITY MANAGEMENT – BETTINA VON MASSENBACH
Radiance for your company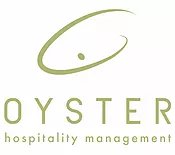 Since 2012, Bettina von Massenbach and OYSTER Hospitality Management have been advising and supporting clients from the hotel and catering industry with the aim of turning new paths into reality.
On the basis of occupational health management, OYSTER designs a healthy corporate culture together with your customers. Other key topics are: generational change, personnel marketing with leadership culture, mentoring and coaching, change management even in times of crisis.
"The chance to look at things in a new way, rethink habits and see positives even during challenging times. Finding positive approaches together to find their way in the new, or changing worlds. On this way I accompany my customers professionally, creatively and emphatically " so Bettina von Massenbach.
SIE HABEN INTERESSE AN EINEM ANGEBOT?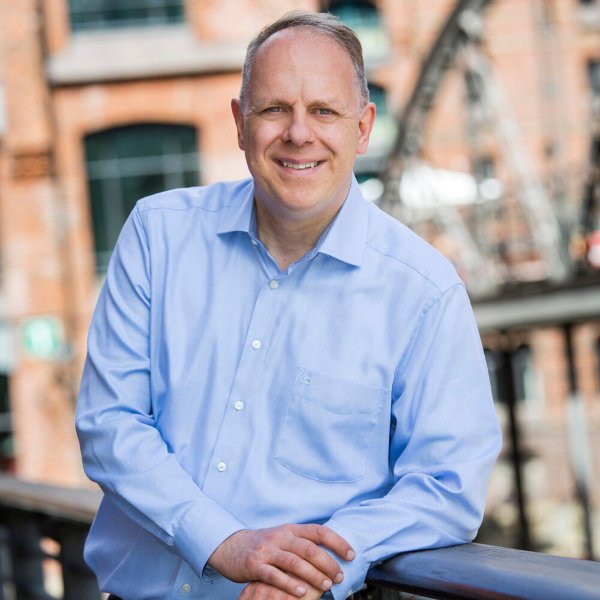 Holdenried Consulting | Hospitality-Beratung